For a beastly fun day out, book your tickets for Burgers Zoo in Arnhem here with a high discount! You can order entrance tickets via Dagjeuitpagina.nl with a discount of 24.00 for only 18.50.
Click here to order your entrance tickets for Burgers Zoo.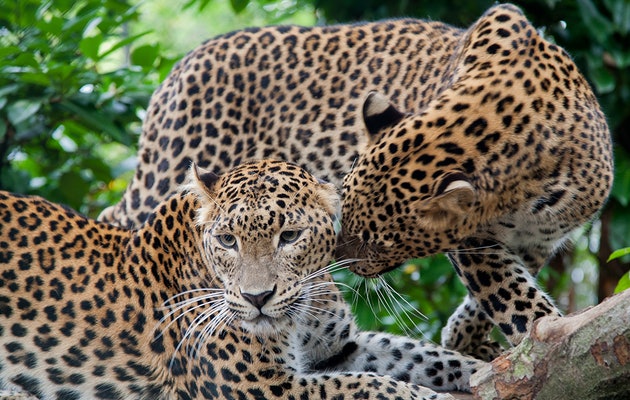 Burgers Zoo:
Also visit the most adventurous and most versatile zoo in the Netherlands and come to Burgers Zoo. The zoo where you can experience exciting adventures in the jungle one moment and then be in a blistering desert the next. And the next moment you can admire the beautiful intense colors of the coral reef in "the Ocean" and a fraction later you are in the animal kingdom of the largest covered Mangrove in the world. Do you want to come by?
The various living environments:
In Burgers Zoo, the animals are housed in spacious living environments that match the environment where the animals originally come from. These living environments are:
the living environment where you enter the park, Burgers Park
an East African plain where the cheetah and the lions live, Burgers Safari
the endless Sonoran and Mojave Desert of Arizona in the United States and northern Mexico, Burgers Desert
Burgers Mangrove, the largest covered in the world!
Burgers Rimba, experience the adventure through the Malay tropical rainforest.
experience the magic of high humidity combined with dense vegetation, special smells and sounds in Burgers Bush
Burgers Ocean, 8 million liters of water with a tropical living environment. The largest living coral reef in an aquarium outside Australia.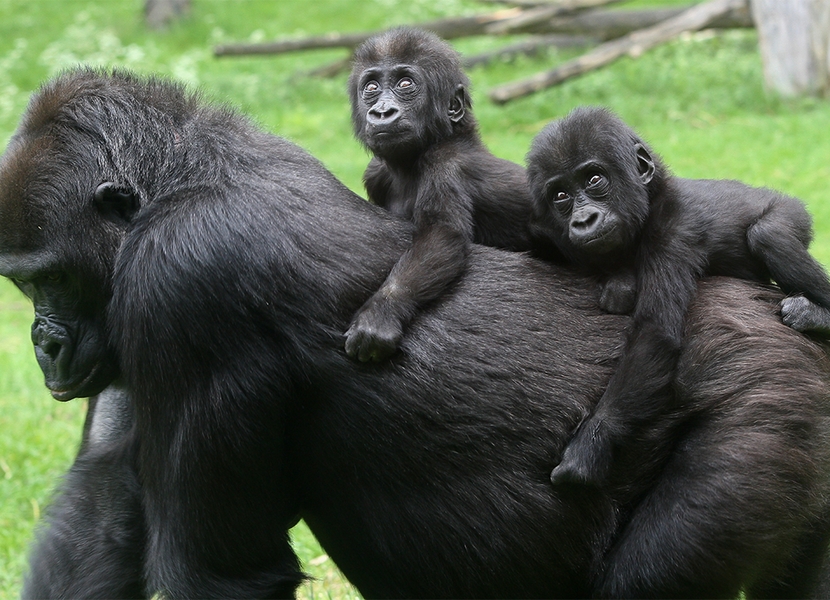 Burgers Light:
Following on from last year's success, Burgers Light will be organized again this year. This year, the theme was centered around the life cycle of butterflies. Burgers Light is organized from Saturday February 23 to Saturday March 9. The park then has longer opening hours. It is then open until 9 pm. In that period there is a very low entrance fee from 6 pm for only € 10.00. If you have a subscription, you have free access. Even if the weather gods are less inclined on the day you want to visit Burgers Light, you are more than welcome. The route is largely covered.
NB:
The voucher is valid until February 28, 2021, except from July 2 to August 31, 2020
Click here to order your entrance tickets for Burgers Zoo.
What others looked at:
Other visitors of DagjeuitPagina.nl also looked at or were interested in Safaripark Beekse Bergen in Hilvarenbeek, Zoo Artis in Amsterdam and Zoo Wildlands in Emmen.
Book your tickets for Burgers Zoo: Discount Tickets from 24.00 for 18.50