Pay a visit to the Netherlands Open Air Museum in Arnhem. Learn all about the last 2 centuries of history and all the facts that go with it from and about our country. Take a look at past times. An educational day out for the whole family. You can now order entrance tickets via Dagjeuitpagina.nl with a 36% discount from 19.50 for only 12.50.
Click here to order your entrance tickets for the Netherlands Open Air Museum in Arnhem.
Dutch Open Air Museum:
In our national open air museum in Arnhem you will find a large collection of authentic buildings, objects and real stories that go with it. It is culture historical and one of the most visited museums in the Netherlands. The museum has an interior and an exterior section. The museum staff look as authentic as the surroundings and can tell you everything about the past, old crafts and let the old times be revived.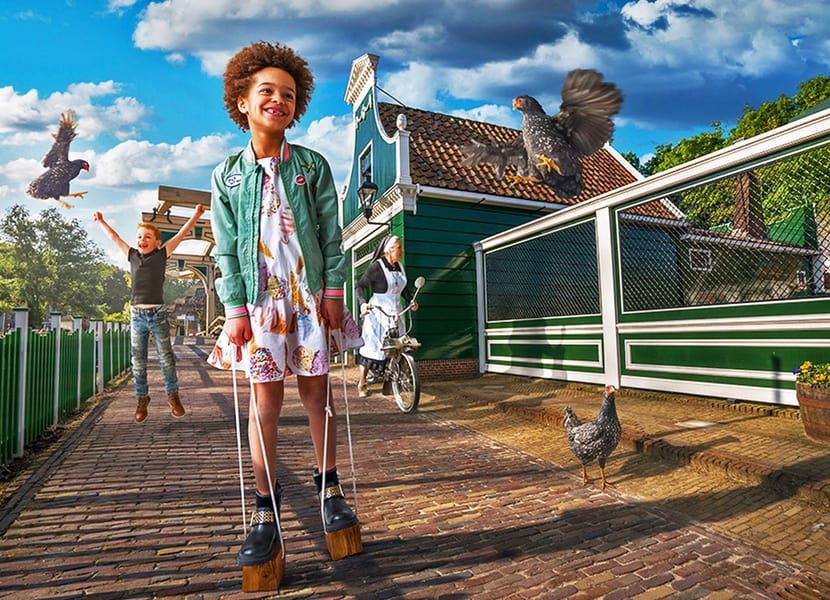 What can you expect in the Netherlands Open Air Museum:
The museum area is quite extensive. It covers an area the size of 88 football fields! The original and authentic buildings on display in the museum include several windmills, old farms, a church, an old school building, and a drawbridge.
There is also an old tram around where you can take a ride on the museum grounds. Stroll around the indoor museum at your leisure.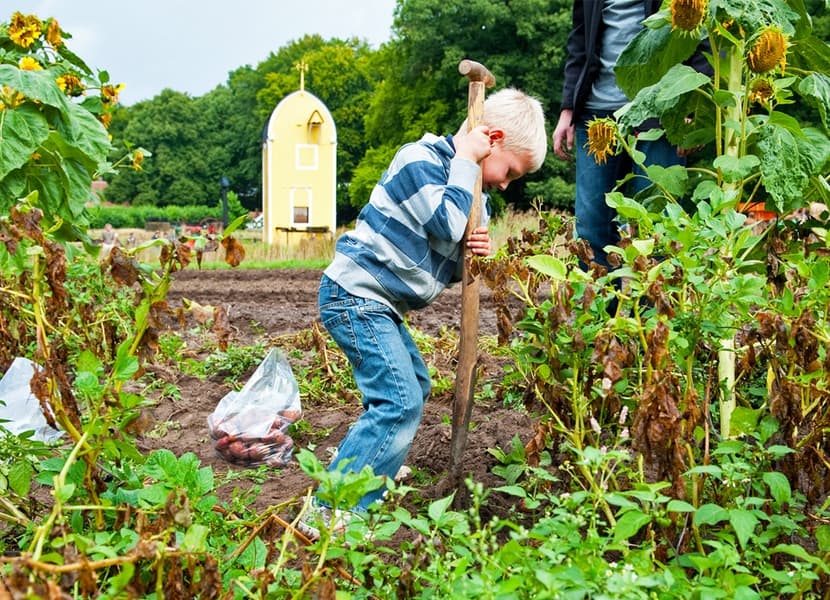 Also suitable for children:
The museum is ideally suited for children. Here they can get acquainted with old-fashioned games and toys. And enjoy interactively doing chores, such as helping the farmer with milking or working on the land.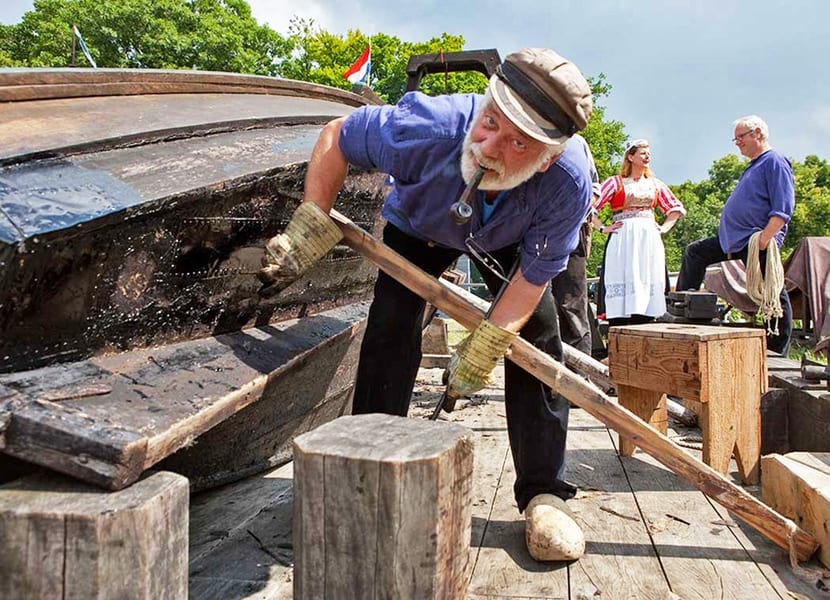 Food and drinks in the Dutch Open Air Museum:
There are several restaurants and cafes where you can enjoy, among other things, homemade bread, artisan brewed beer, pancakes, poffertjes or just a cup of coffee with something tasty.
Events:
The museum is also suitable for organizing events, school trips, children's birthdays, product presentations, company outings or team days.
City trip:
You can also combine a visit to this unique national museum with a city trip to Arnhem. And what is more fun to combine that with a cozy and romantic hotel stay! Click here to book your hotel stay in Arnhem .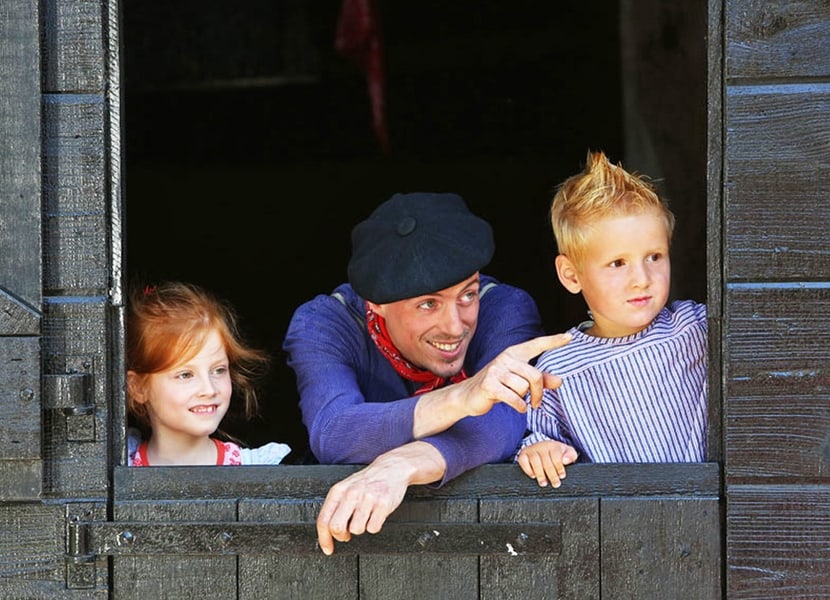 Click here to order your entrance tickets for the Netherlands Open Air Museum in Arnhem.
What others looked at:
Other visitors of DagjeuitPagina.nl also looked at or were interested in the Museon in The Hague, the Batavialand Museum in Lelystad and the Africa Museum near Nijmegen.
Book your tickets for Dutch Open Air Museum: Discount Tickets 12.50