Who is the naughtiest monkey among the monkeys? Also come for a pleasant day full of monkey regions to the Apenheul in Apeldoorn. Tickets can be ordered via Dagjeuitpagina.nl with a 48% discount from 24.00 for only 12.50.
Click here to order your entrance tickets for the Apenheul.
The Apenheul:
The Apenheul is a mega large forest in which about 300 different species of monkeys live. The majority of those 300 monkeys just roam free in the park and therefore also among the visitors. So you are surrounded by all kinds of monkeys all day long. And take a good look at whether you find similarities with the people. Monkeys have many similarities to humans. Can you recognize the similarities between yourself and the monkeys?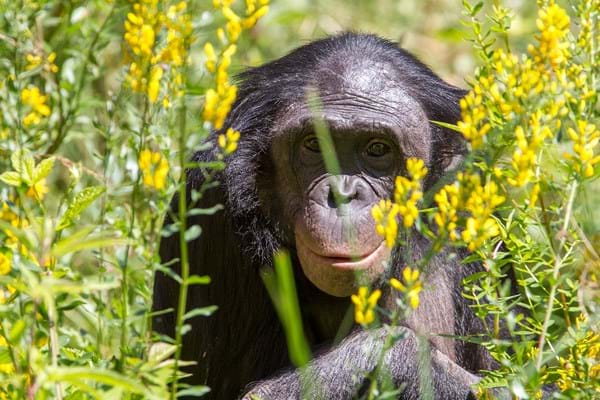 Information and presentations in De Apenheul:
Also visit a worthwhile presentation of the animal caretakers of the Apenheul. Sometimes they do this at the same time during feeding time. Here you can hear fun stories and facts about the monkeys. In addition to the surprise presentations, the times and places of the presentations are shown on the floor plan that will be issued upon entry.
Presentations are given at:
the lemurs and vari's
the gorillas
the orangutans
surprise presentations at different times and places
Do you want to know more about the monkeys, or about a specific species? Then you can easily ask your questions to one of the caregivers; they are happy to help you and are happy to tell you about their profession of animal (monkey) caretaker.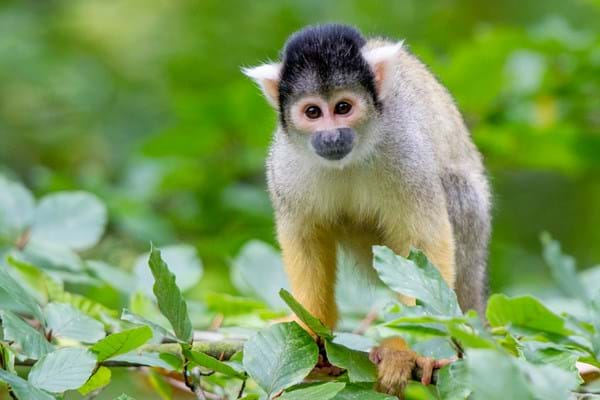 Causes Apenheul cares about:
With a visit to the Apenheul you also support charities in the field of protection and care of monkeys. Worldwide, many and different monkey species are threatened with extinction. With your visit to the Apenheul you support these monkeys. You also support the endangered monkeys by consuming some drinks in the restaurant and some purchases in the souvenir shop.
NB: This offer is only valid during the amazing discount weekend on March 28 and 29, 2020.
Click here to order your entrance tickets for the Apenheul.
What others looked at:
Other visitors of this website looked at or were interested in Burgers Zoo in Arnhem, the special zoo Zie-Zoo in Volkel and GaiaZOO in Kerkrade.
Book your tickets for Apenheul in Apeldoorn: Discount Tickets 12.50