Book your entrance tickets for the famous Gardens of Appeltern here with a 30% discount from 14.00 for only 9.80 and come and find inspiration for the design, renovation or change of your own garden.
The Gardens of Appeltern:
Come to Gelderland, come to Appeltern in the clean land of Maas and Waal, where you will find a large collection of gardens, which together form this garden park. Here you will find more than 200 example gardens in an area of approximately 22 hectares! Example gardens everywhere, all designed by leading landscape gardeners. The initiator for this large-scale project is Ben van Ooijen.
Click here to order your entrance ticket for the gardens of Appeltern.
What can you expect:
As the name implies, you can expect everything here about gardens, landscaping, architecture, etc. In addition to everything in the field of greenery, you can also find everything here in the field of paving, garden lighting, garden planting and garden furniture. You can also indulge yourself in a large plant market. You can get advice without obligation in the field of gardens, landscaping and everything related to it. Also take part in the Whisper Tour. The Gardens of Appeltern are open every day from now until November.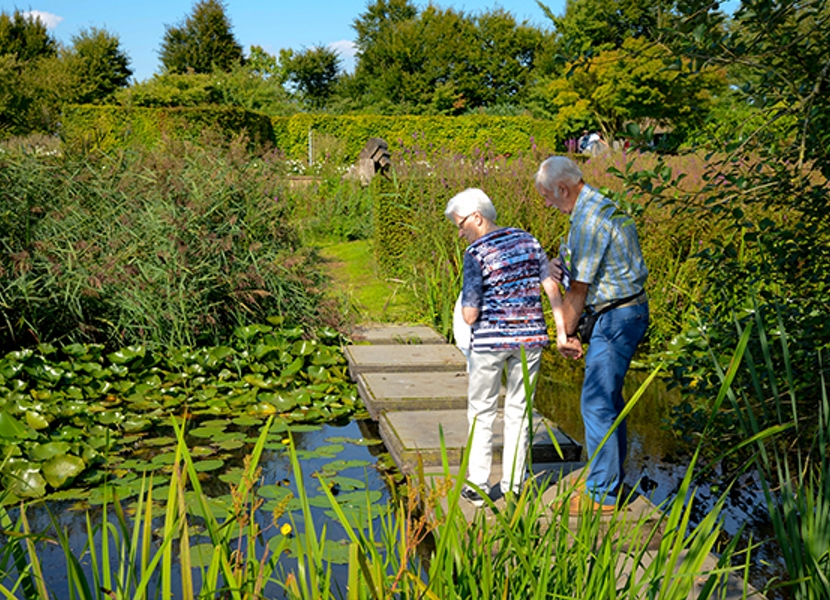 Children and the Gardens of Appeltern:
The children are more than welcome in these gardens. The theme "Natural play and discovery" has been set up especially for them, which can be reached via a raft or footbridge. Come along to play and come up with your own exciting adventure!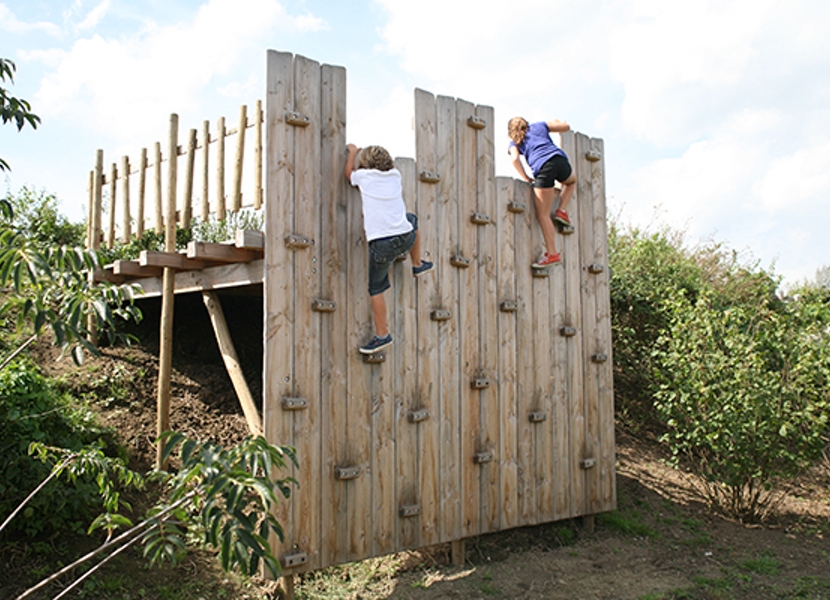 Catering establishments:
In addition to the gardens and everything that goes with it, internal people have also been thought of. The complex has 3 cozy, cozy and atmospheric restaurants with a terrace. Come and have a bite to eat or relax on a terrace and enjoy the people and the view of beautiful gardens.
Click here to order your entrance ticket for the gardens of Appeltern.
What others looked at:
Other visitors of DagjeuitPagina.nl also looked at or were interested in the Kasteeltuinen Arcen , Mondo Verde in Landgraaf and Sauna, Spa and Wellness discount voucher.
Book your tickets for Gardens of Appeltern: Discount Tickets 9.80