If you want to come face to face with the most special animals, visit the GaiaZOO zoo in Kerkrade. Budget entrance tickets can now be ordered via DagjeuitPagina.nl with a 25% discount of € 19.50 for only € 14.50. Click here to order your entrance tickets for GaiaZOO . https://www.youtube.com/watch?v=8V1rJtR7veQ
GaiaZOO:
Want to travel the world in just one day? This is possible in the GaiaZOO zoo in Kerkrade. In this unique zoo you will find the most unique and special animals. During your visit you will get a breathtaking insight into the life of animals in their natural habitat, from all over the world. A super fun and educational day out for young and old.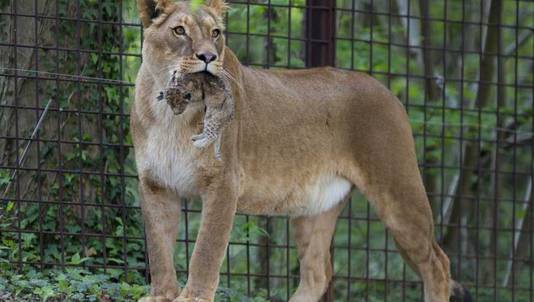 What can you expect:
The zoo is divided into 4 areas. Each area has a theme. If you visit such a themed area you will also find the special animals that usually live there. These areas are:
the African Savanna is characterized by the large plain where ostriches, giraffes, white rhinoceroses, lions and flamingos live
the mysterious Rainforest is like a rainforest like the Amazon or in Congo. The most appealing animals there are the pygmy hippo, giant anteaters and the gorillas
habitat Taiga gives you a great view from a great height on a diversity of animals. Spot the wolves in the wolf valley and the musk oxen and admire the Taiga aviary.
in Limburg you can visit the petting zoo and encounter animals that live in the province of Limburg.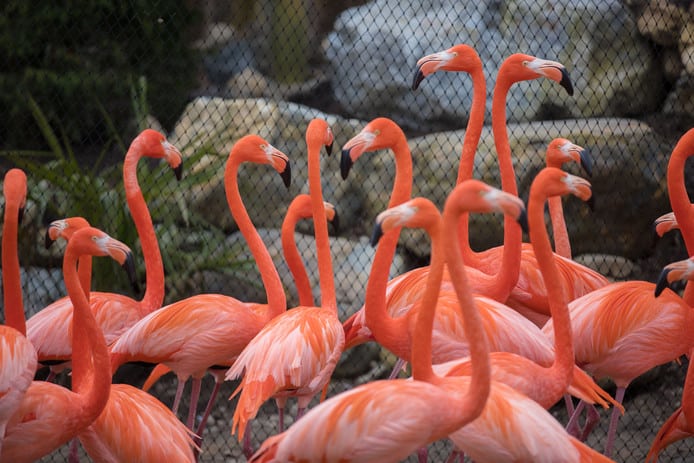 Dinodome:
Dinodome is a large indoor children's playground of up to 2500 m2. With that size, it is also the largest indoor playground in Europe.
Flamingo colony:
GaiaZOO has had a large flamingo colony since the summer of 2019. And so big that it is the largest flamingo colony within a zoo in all of Europe.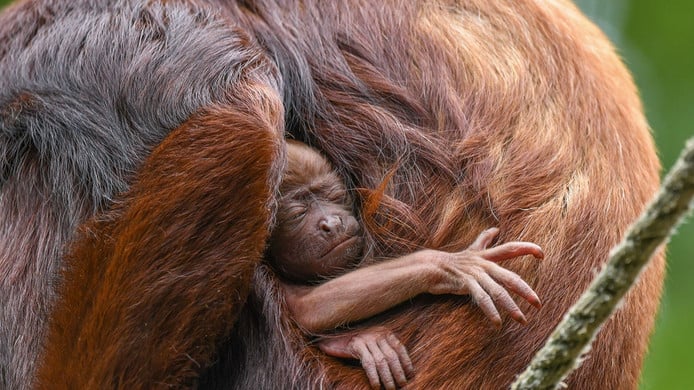 Did you know:
Did you know that the GaiaZOO zoo was voted the best day out in the Netherlands in 2013 and 2018 by the ANWB? And did you know that the zoo has already been voted the most beautiful zoo in the Benelux by the public 4 times. And that the zoo has actually not been around very long? Namely only since 2005. Another fun fact is that the zoo is named after Gaia, goddess of the earth. Click here to order your entrance tickets for GaiaZOO . City trip: You can also combine a visit to GaiaZoo with a city trip to Kerkrade or stay to explore the area. It is even more fun to do that together with a cozy and romantic hotel stay. Click here to book your hotel stay in Kerkrade .
Book your tickets for GaiaZOO Kerkrade: Budget Tickets from 19.50 to 14.50