Adventure farm Molenwaard. Discover farm life in a playful way. Book your tickets for an adventurous play day here, especially for children from 2 to 10 years old at Adventure Farm Molenwaard in Groot-Ammers, with a 25% discount from 14.75 for only 11.00.
Click here to order your entrance tickets for Avonturenboerderij Molenwaard.
Adventure farm Molenwaard:
Learn to explore farm life in a playful way at Adventure Farm Molenwaard. Here you can learn the intricacies of milking a cow to driving a tractor. And you can have many more adventures such as boating, cuddling with the farm animals, bird watching and much, much more. So play, experience and discover without any worries!
During the winter edition you can enjoy the winter with special winter events. There is then a real children's skating rink and you can meet Santa Claus and Santa Claus!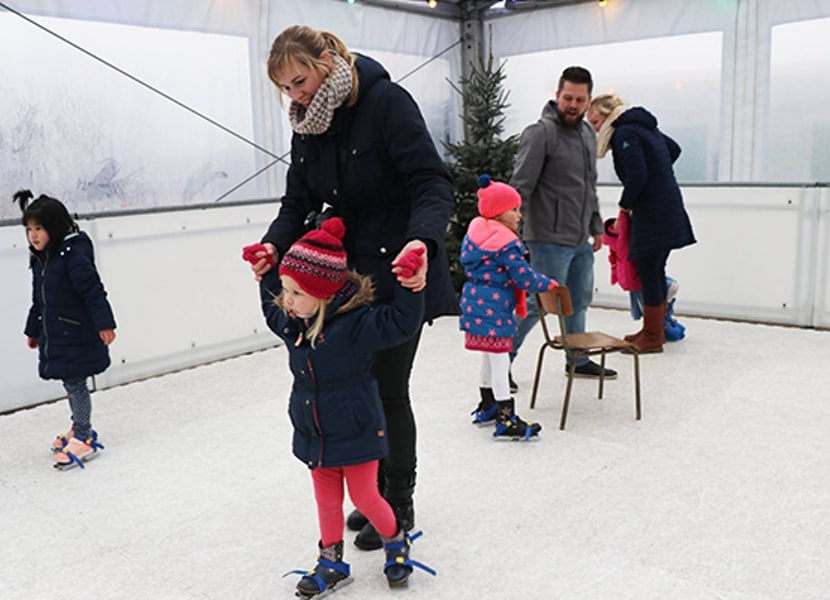 Different themes in Adventure Farm Molenwaard:
Almost every month there is a different theme at this Adventure Farm that is the focus of attention. The theme of the month during spring break is the newborn lambs. They frolic in the meadow, make the strangest antics and drink milk from the mother. Are you coming to hug them too?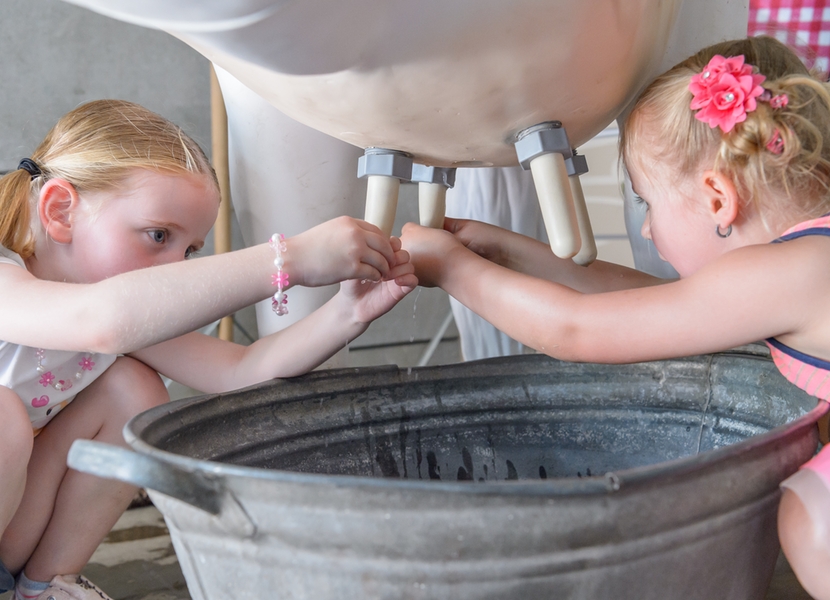 Fien and Teun:
Do you also know them from television, Fien and Teun? Meet the cheerful farm children. They have become so popular that they already have their own theater program. This pure Dutch performance "Feest op de Boerderij" has been performed since 2017. At the Adventure Farm they regularly give a cheerful, interactive show about country life in the countryside and the farm. But you can also meet them during the "meet and greet". You can also give them a hug and if you want with their photo.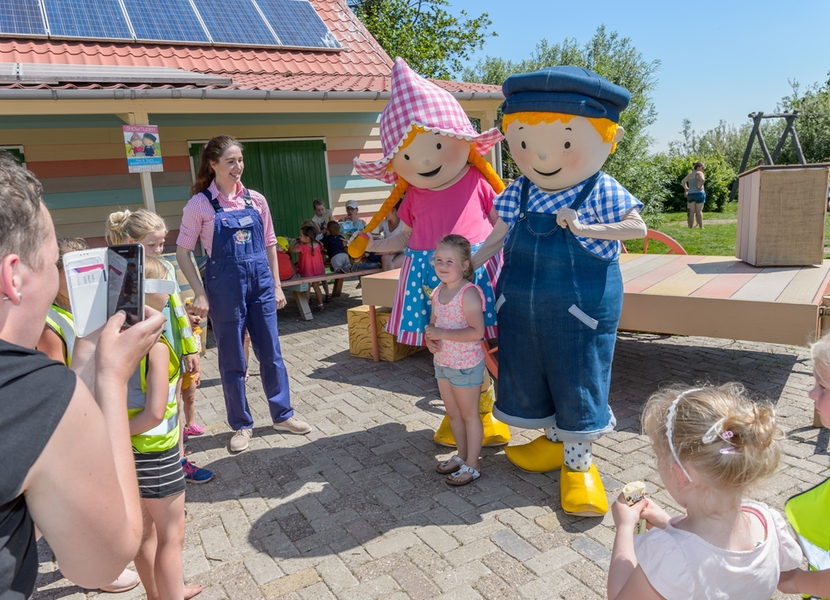 Educational themes Molenwaard Adventure Farm:
In addition to playing and experiencing, you can also learn a lot at the Adventure Farm. Let a real beekeeper tell you all about bees, wax and honey. Or learn how to make cheese and why there are holes in the cheese and how cauliflower is grown in the greenhouse. Also take a ride on the back of a pony.
Did you know:
Adventure farm Molenwaard has been declared the best outing in South Holland of 2019 by the ANWB!
Click here to order your entrance tickets for Avonturenboerderij Molenwaard.
Others also viewed:
Other visitors of this website also looked at or were interested in the Land of Jan Klaassen , the Dolfinarium in Harderwijk and Burgers Zoo in Arnhem.
Book your tickets for Adventure farm Molenwaard: Discount Tickets 11.00