Visit Madurodam, the smallest town in the Netherlands in The Hague. Come and see in small what our country and the Dutch can be great at. Order your entrance tickets via DagjeuitPagina.nl with a high discount of 25% from 19.50 for only 14.50.
Click here to order your entrance tickets for Madurodam .
Madurodam:
Madurodam is now more than just a modeling town. Here you will find scale models of existing buildings, infrastructure, etc. in the Netherlands. Madurodam has now become a fully-fledged interactive amusement park . Over there   where there is a good chance that you will at some point catch yourself completely forgotten about time and daily worries. Come to the park with the whole family a long time ago, founded in 1952 by relatives of the soldier who died in World War II, George Maduro.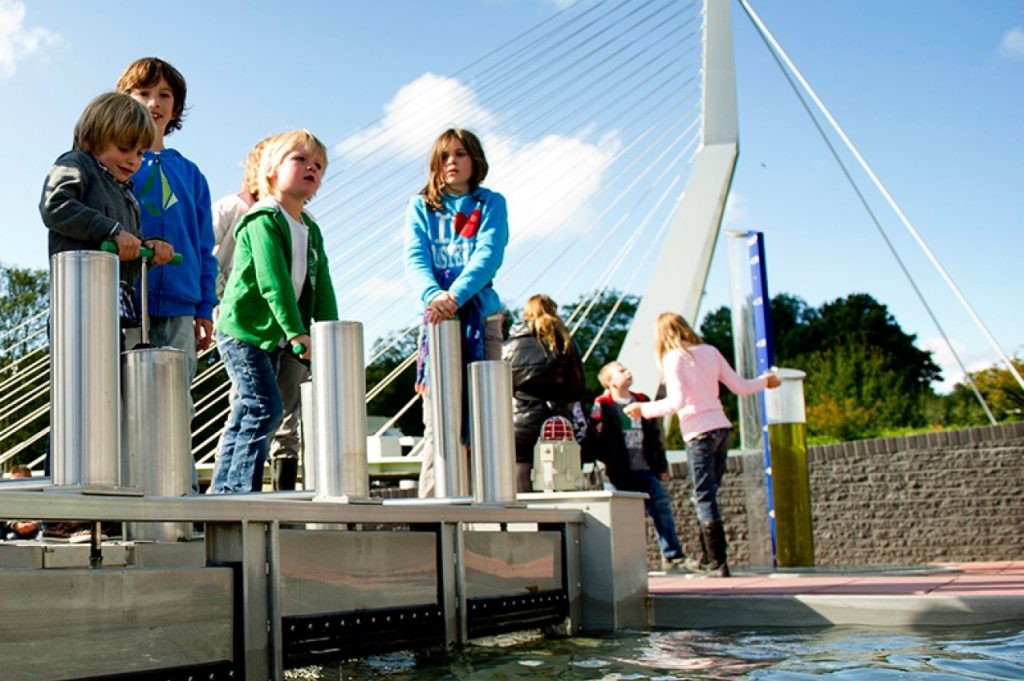 All ages:
The smallest town in the Netherlands is particularly suitable as a fun day out for all ages. The little ones can enjoy themselves in the playgrounds, play with water and enjoy everything that revolves, drives and moves.
For the older kids there are several interactive attractions, such as mixing your uplifting beats, generating wind energy and arranging the shipping container flows on a ship like a real harbor worker.
Step into one of the family attractions with the whole family. And return to 17th century New Amsterdam and light the cannons! Or jointly tackle the problems in the reclamation of the Haarlemmermeer and conquer the elements in the battle for the water and defeat "De Waterwolf".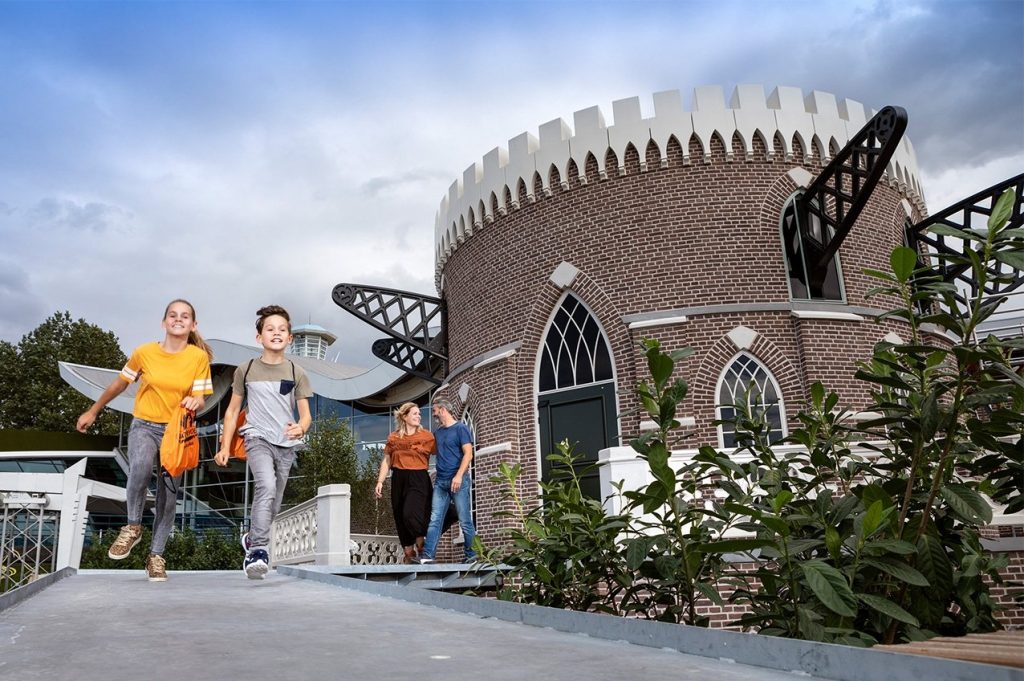 How to get to Madurodam:
If you come with your own transport, Madurodam is easy to reach and drive to. You can park around the corner from the park. It is approximately 45 minutes from Amsterdam and approximately 25 minutes from Rotterdam. If you come by public transport; the tram and bus stop right in front of Madurodam. It is also approximately 5 minutes from the center of The Hague. But also about 5 minutes from the beach of Scheveningen. If that's not an ideal place for a great day out ?!
Click here to order your entrance tickets for Madurodam .
Others also viewed:
A visit to Madurodam in The Hague can easily be combined with other sights in The Hague. Therefore, others also looked at whether they were interested in admission tickets for the Museon in The Hague.
Book your tickets for Madurodam: Discount Tickets from 19.50 to 14.50