Also pay a visit to the smallest city in the Netherlands, Madurodam in The Hague. This amusement park is one of the best outings in South Holland. You can order cheap entrance tickets via DagjeuitPagina.nl with a 32% discount from 21.50 for only 14.60.
Click here to order your entrance tickets for Madurodam.
Madurodam:
Did you know that Madurodam has been around since 1952? Madurodam is a collection of scale-built highlights from Dutch society. It shows various facets of Dutch culture, architecture, innovations, (technical) highlights such as the Oosterscheldekering, entertainment and design. And all of this with the occasional wink and humor. In short, an educational and educational day out!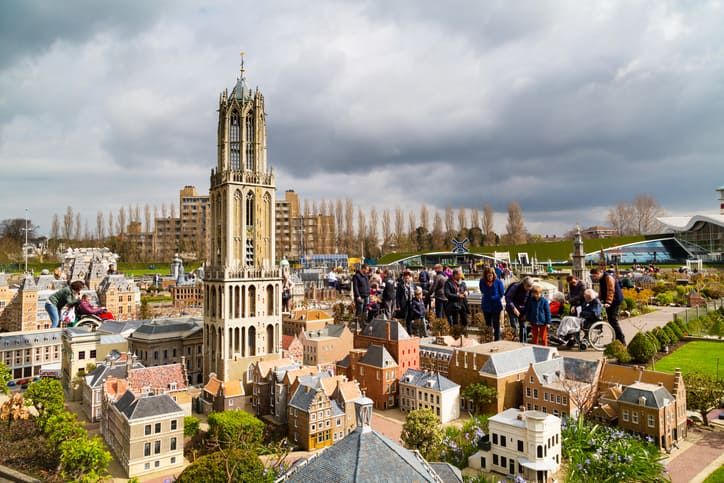 Newest attraction in Madurodam:
The newest attraction in Madurodam is "The Flying Dutchman". That is a life-size and above all real plane. Check in, fasten your seatbelts and fly with us. Do you not suffer from fear of flying? Then enjoy a spectacular flight. During the flight you skim over Amsterdam's canals and close to gigantic container ships in the port of Rotterdam. In short, a flight over the unique sights of the Netherlands. And that with music by well-known Dutch disc jockeys.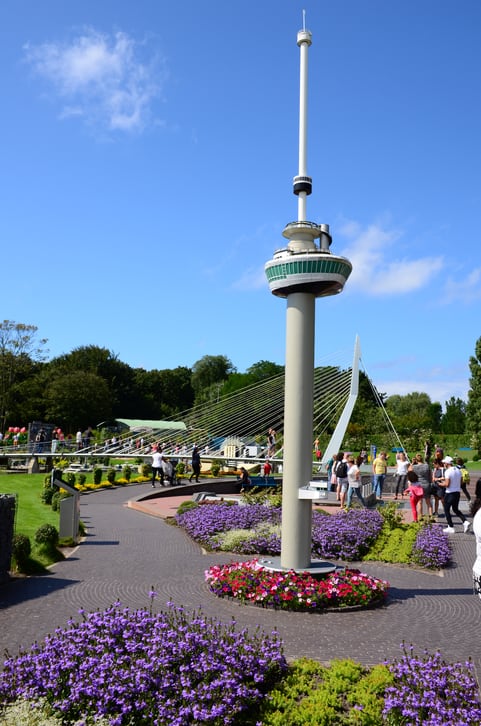 What else can you expect:
There is so much to do in this city. In particular, the interactive tasty things you do yourself are extremely popular. Have you ever wanted to operate a crane in the port of Rotterdam yourself? Or have you ever pumped 800 liters of water from a polder yourself? Here you can roll up your sleeves and get to work.
And if you no longer feel like doing educational activities, you can romp and play in the playgrounds without any inhibitions. Nice climbing and clambering until you go home tired but satisfied.
Click here to order your entrance tickets for Madurodam.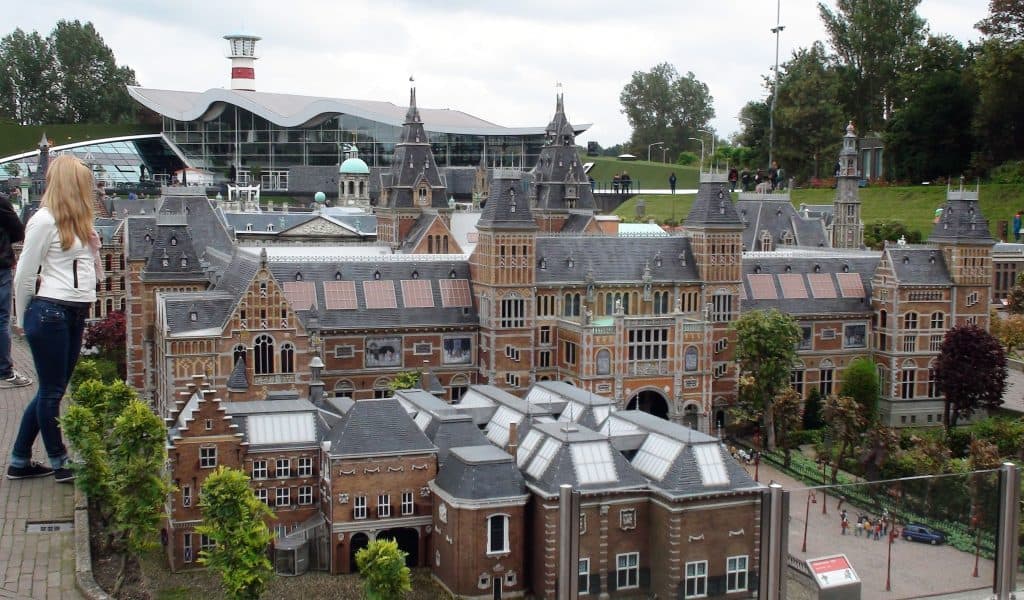 What others looked at:
Other visitors of DagjeuitPagina.nl also looked at or were interested in Dagje uit Den Haag , entrance tickets for the Familiepark Drievliet in The Hague and the Museon in The Hague.
Book your tickets for Madurodam: Cheap Tickets from 21.50 for 14.60