Take a unique cruise on the beautiful Kagerplassen. This cruise starts in the historic city of Leiden. Via DagjeuitPagina.nl you can now order cheap tickets with a discount of up to 37% from 28.00 for only 17.75.
Also click here to order your entrance tickets for a Kagerplassen Canal Cruise.
Cruise Kagerplassen:
Board a ship from Rederij van Hulst in the historic city of Leiden. After departure you will sail over the river De Zijl to one of the most beautiful natural areas in the Netherlands, namely the Kagerplassen. In addition to beautiful nature, the Kagerplassen are also a beautiful water sports area.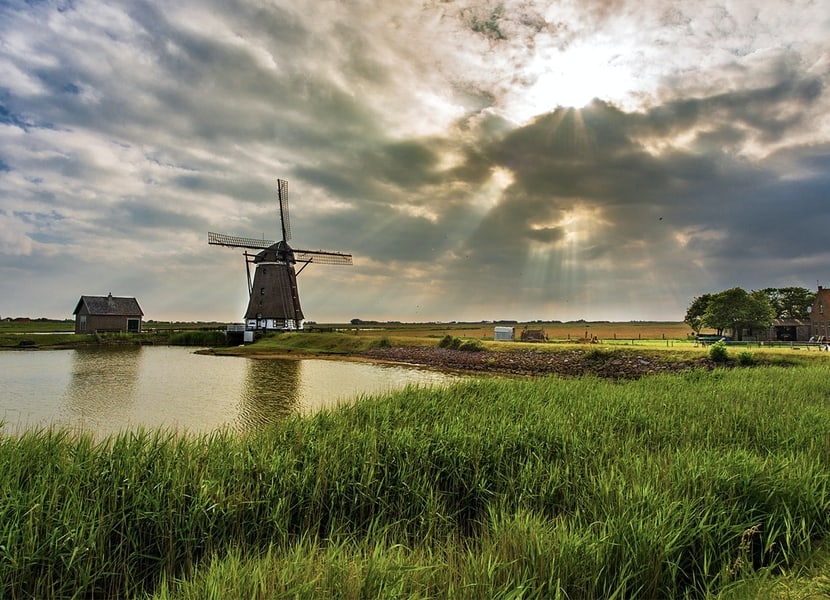 Kagerplassen:
The Kagerplassen is a system of peat lakes. They are located in the north of the province of South Holland. Geographically, the lakes lie in the area between Warmond, Oude Ade, the Haarlemmermeer and Sassenheim (source Wikipedia). Most of the mills in our country are located in this area. It is also one of the oldest water sports areas in the Netherlands. In the summer, this area is particularly popular with water sports enthusiasts.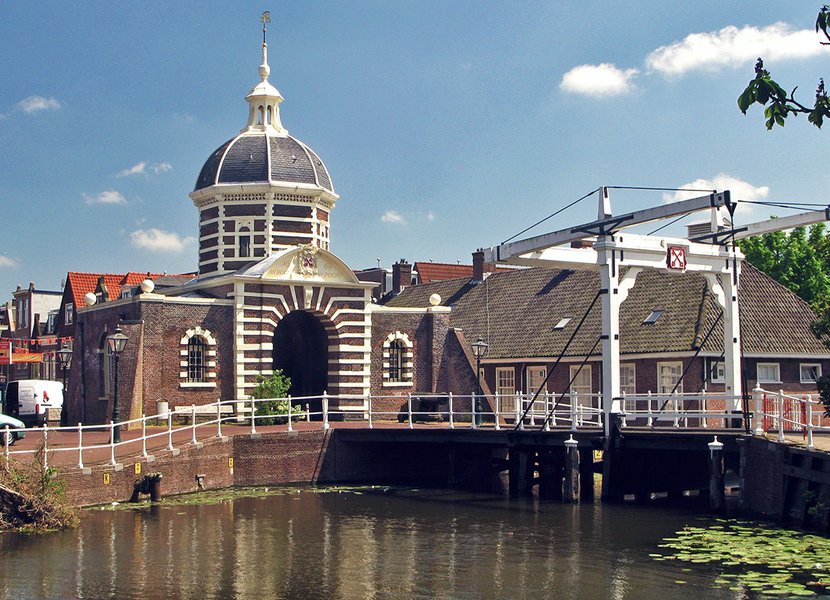 What can you expect from a Kagerplassen cruise:
During your cruise you can enjoy a typical Dutch landscape and nature that slowly passes by. From beautiful historic windmills to narrow ditches with willows. And from ancient polder islands to beautiful views. In short: a beautiful area with many attractions. This cruise takes approximately 2 hours and 25 minutes in total.
Also click here to order your entrance tickets for a Kagerplassen Canal Cruise.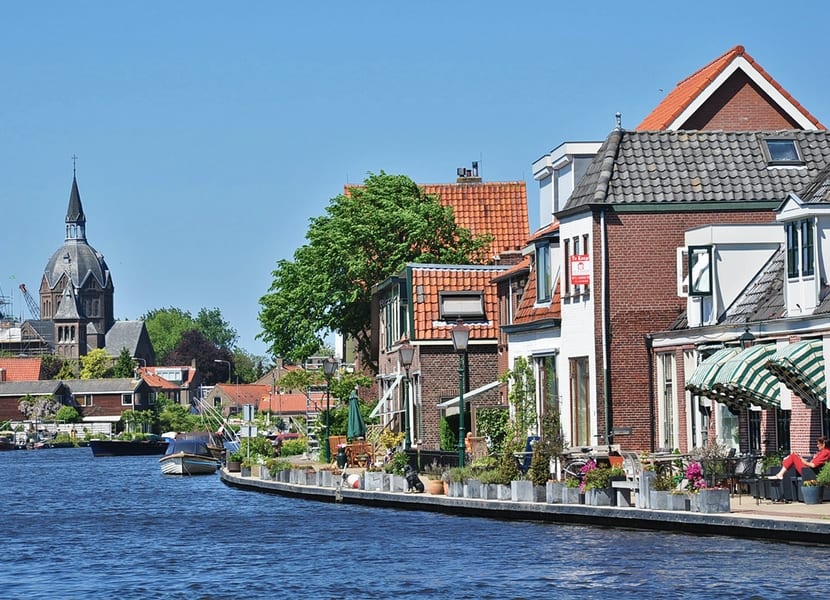 What others looked at:
Other visitors of DagjeuitPagina.nl also looked at or were interested in a cruise through the Biesbosch , eating unlimited pancakes on the Pannenkoekenboot and renting an electric dinghy in Leiden.
Hotel stay Leiden:
This cruise is ideal to combine with a city trip to Leiden. What could be more fun than doing that together with a cozy or romantic hotel stay. Click here to book your hotel stay in Leiden.
Book your tickets for Canal cruise Kagerplassen: Discount Tickets 17.75