Come and see seals for a day during a Seal Safari. From Bruinisse, with De Vrolijk Visser, you can now look for seals in their own habitat. Via DagjeuitPagina.nl you can order cheap vouchers with a 40% discount from 24.00 for only 14.50. That will quickly save you 9.50 per voucher.
Click here to order your discount voucher for the Seal Safari in Bruinisse.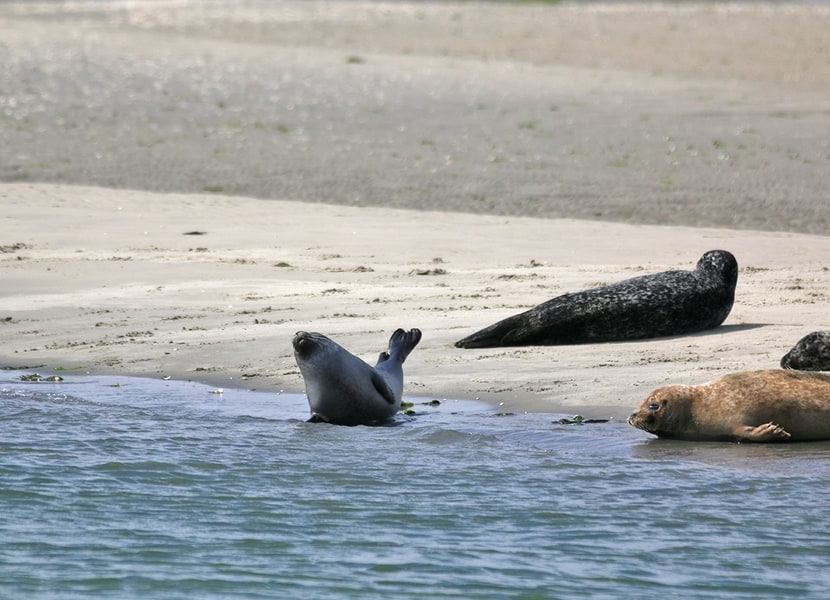 Seal safari:
Also get on board the motor ship "De Vrolijk Visser" and go on a seal safari. A unique, approximately 3-hour trip on the water. Enjoy the scent of the salty water, the wind in your hair and the vastness of the beautiful nature of the Eastern Scheldt on your retina. With the icing on the cake, spotting seals in their own habitat. Who would not want that?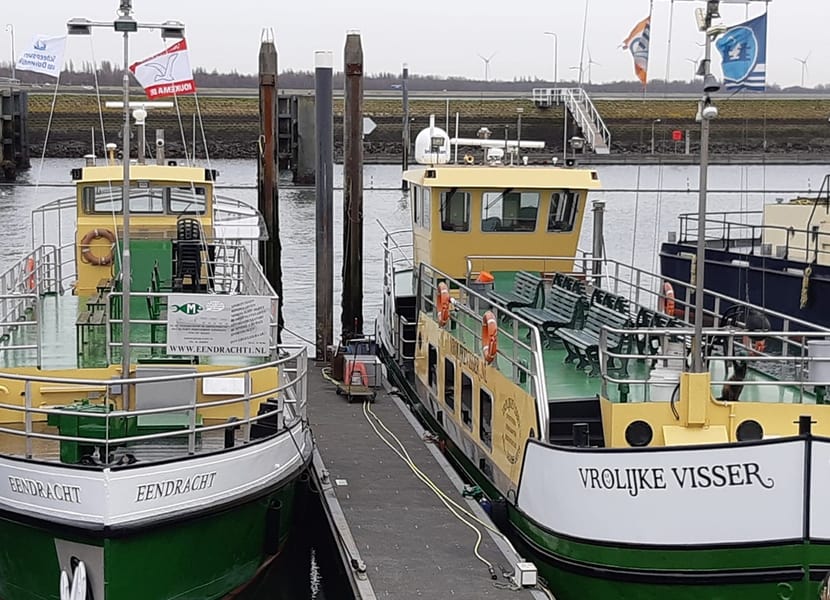 What can you expect on the Seal Safari:
An approximately 3-hour boat trip. You depart from the picturesque skipper village of Bruinisse on Schouwen-Duiveland. After departure the tour continues through the nature reserve De Oosterschelde. You sail past mussel beds and through deep stream channels. Looking for seals. Usually you can see them sunbathing on the existing sandbanks. They are certainly not shy. Sometimes you can get very close. Up to 5 meters from the ship! If you're lucky, they'll even be curious about the ship's neighborhoods. In short, step on board for a great day out in nature.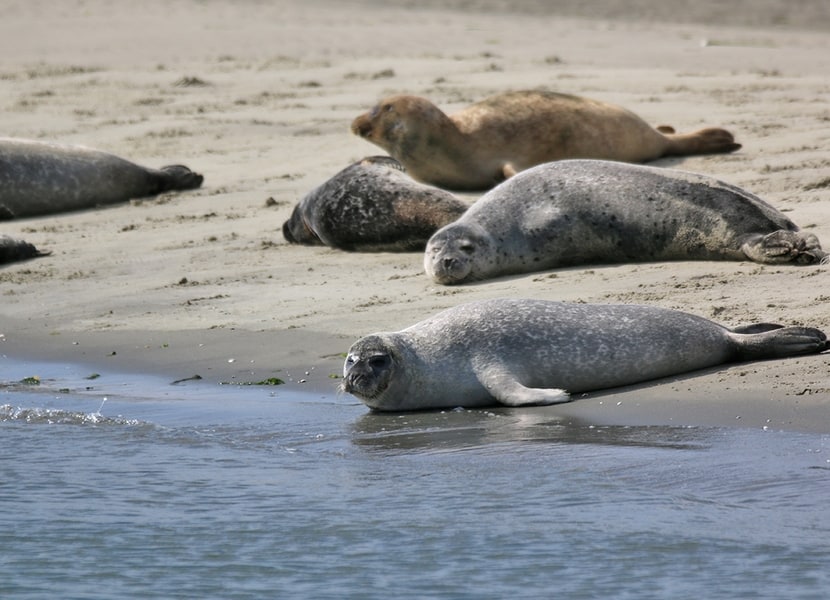 Oosterschelde National Park:
The Oosterschelde National Park has been officially designated a National Park since 2002. It is a unique area and the largest National Park in the Netherlands
Click here to order your discount voucher for the Seal Safari in Bruinisse.
What others looked at:
Other visitors of DagjeuitPagina.nl also looked at or were interested in a round trip through the Biesbosch and a round trip with the Volendam – Marken Express .
Book your tickets for Seal safari: Cheap vouchers 14.50